Building and Construction Services in Trivandrum
Expert Building and Construction services in Trivandrum for your next project.
We Interior decoration company in Trivandrum specialize in a wide range of building and construction services, including general contracting, building modeling, building design, construction services, luxury and affordable homes, commercial building construction, interior designing, home furnishing, and renovation services.
Luxury & affordable home Construction
Our team of experienced Engineers and Architects are dedicated to delivering high-quality and innovative building solutions that meet the unique needs of our clients.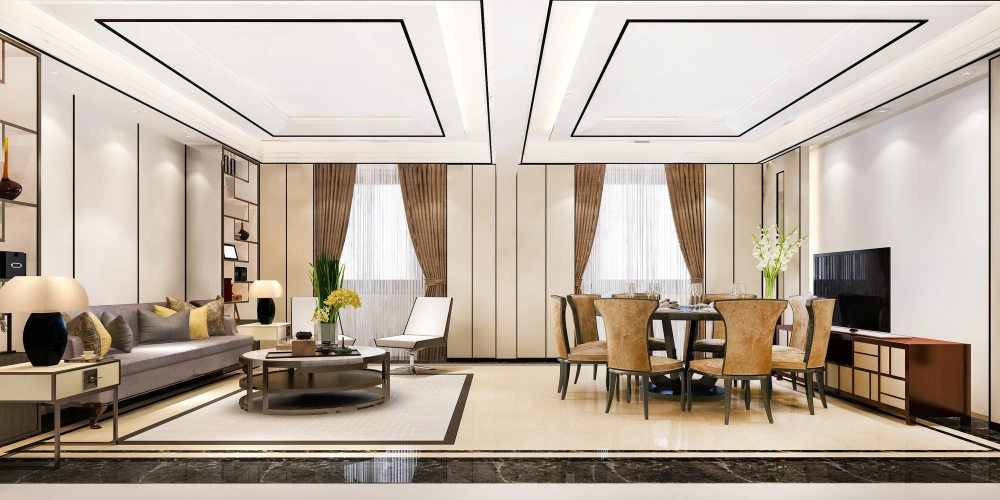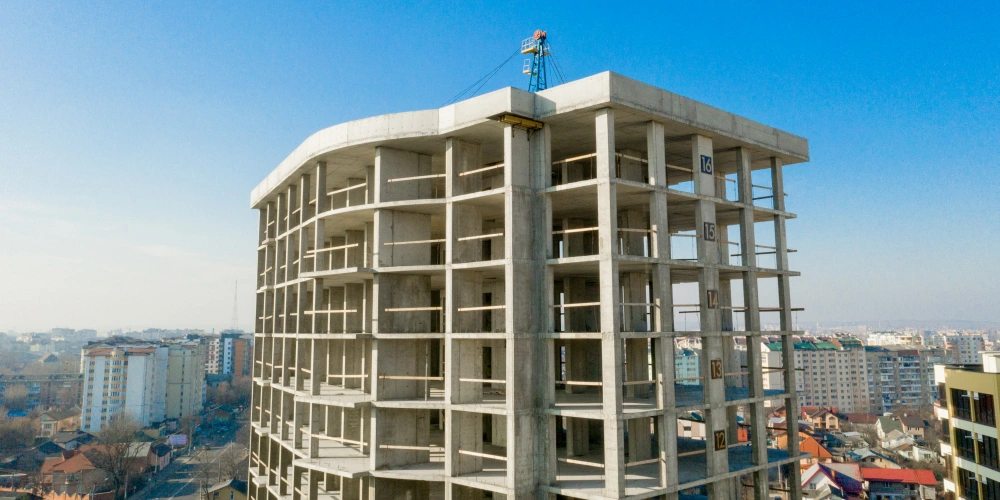 Commercial Building Construction
From office buildings to retail spaces, we have experience in a wide range of commercial construction projects. We understand that your business needs a space that is functional, aesthetically pleasing, and within your budget. Let us help you create a space that will meet your business needs for years to come.
With advanced 3D modeling software, we can create a detailed representation of your building that allows you to explore different design options, materials, and colors. By having a digital model of your building, you can easily identify potential issues and make changes before construction begins.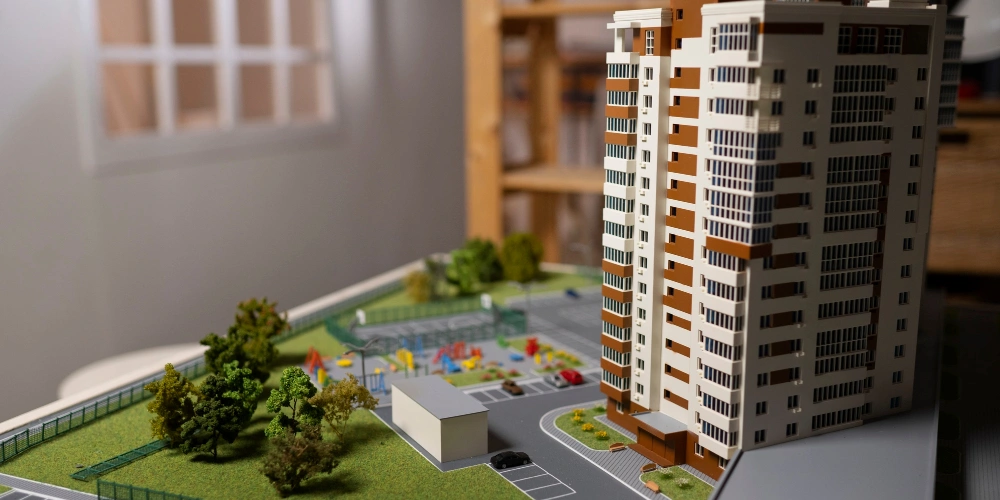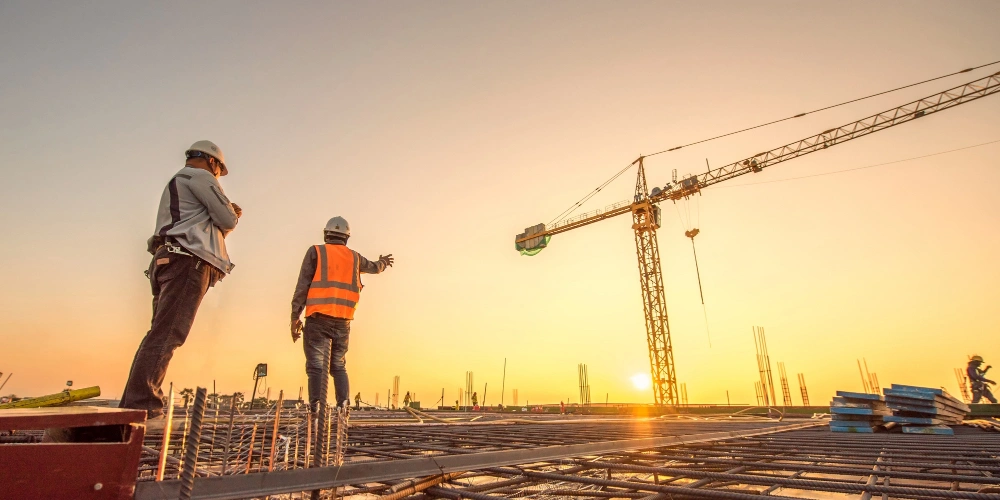 We Interior decoration company understand that construction projects can be complex and overwhelming, but with our team of experienced professionals, you can rest assured that your project is in good hands. From planning and design to construction and project management, we have the skills and expertise to deliver high-quality work that meets your expectations.
We offer a wide range of services, from selecting and sourcing furniture to designing custom pieces that fit your unique style and needs. Whether you're looking to update your furniture, add new decor, or completely transform your space, we have the expertise and resources to make it happen.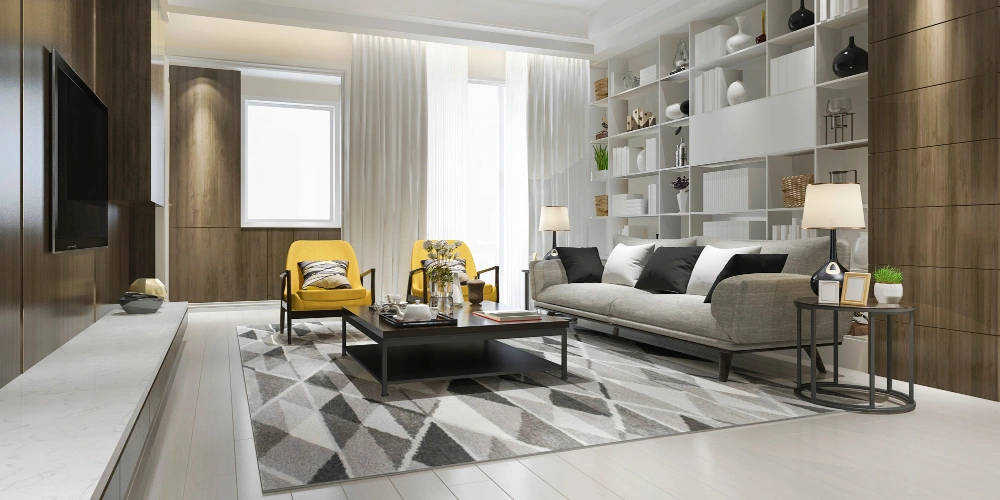 interior decoration company
We interior decoration company in Trivandrum in can help you create a beautiful and functional space that reflects your unique style and personality. From selecting the perfect color palette to designing custom furniture pieces, we handle every aspect of the design process to ensure that your space is both aesthetically pleasing and functional. 
We specialize in creating beautiful and functional spaces that are unique in style and meeting all your expectations. We will work with you every step of the way to bring your vision to life, from choosing color schemes and furniture to selecting the perfect lighting and accessories.